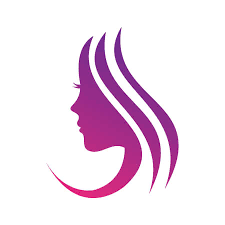 Hey! Stop looking at me
Like a piece of display
I am not here to exhibit my details
I was just made more human
Yes! I am a woman.
I am a creation of God,
To the world a giver
I govern myself,
I am proud to be a woman.
My beauty is not in the facial mole,
It lies in the reflection of my soul,
I am not only my wear,
I have a heart
And love resides there.
Open your heart, to know me
The dance of the flowers
In the wind, in the sun, and in the rain,
Cannot be understood by the head
A loving mother,
A caring sister,
An affectionate daughter,
A true wife,
And a wonderful friend
Indeed, I am….. a woman
I fall, I rise;
I learn, I grow;
I commit, I inspire;
I cherish the warmth of life,
I am delighted to be a woman
Treat me right
I am a woman of joy,
Of courage and Confidence,
Of beauty and brain,
Of love and laughter
Comfort and care.
Tell me what you know
The list is endless to go…
I am strong,
I am independent
I am what I am meant to be
Yes, I am a woman.